PRODUCT DESCRIPTION
Stonex R2C is Stonex factory's newest model Total Station. It has the color display which is very convenient to use under the sun light. It has Keyboard back light which can be very convenient for engineers to use at night time. R2C use the dual compensator which can guarantee the measure data of the survey result. And it has the Guide light(green and red shaking light) which is quite useful to do the layout job.
R2C has bluetooth, SD card and USB cable data download solution. Very easy to download the data from TS to PC. And our total station has one button measure key which is very use friendly design. It has 800m reflectroless which can satisfy most of the measure requirement.

PRODUCT SHOW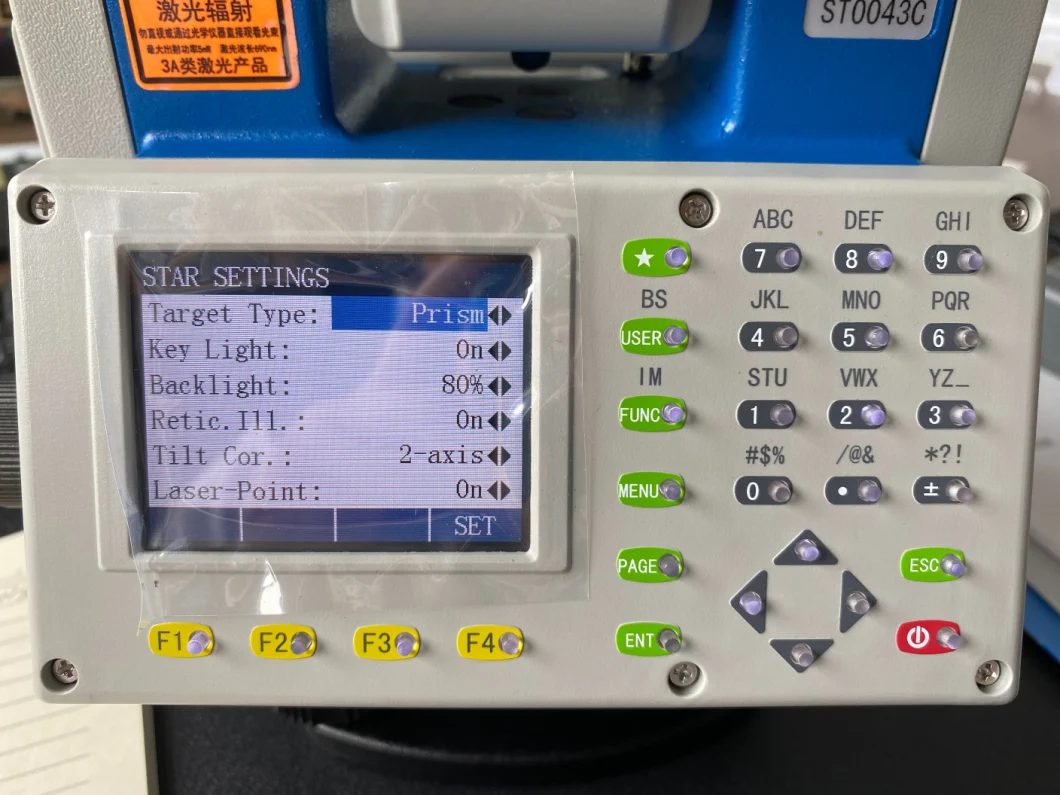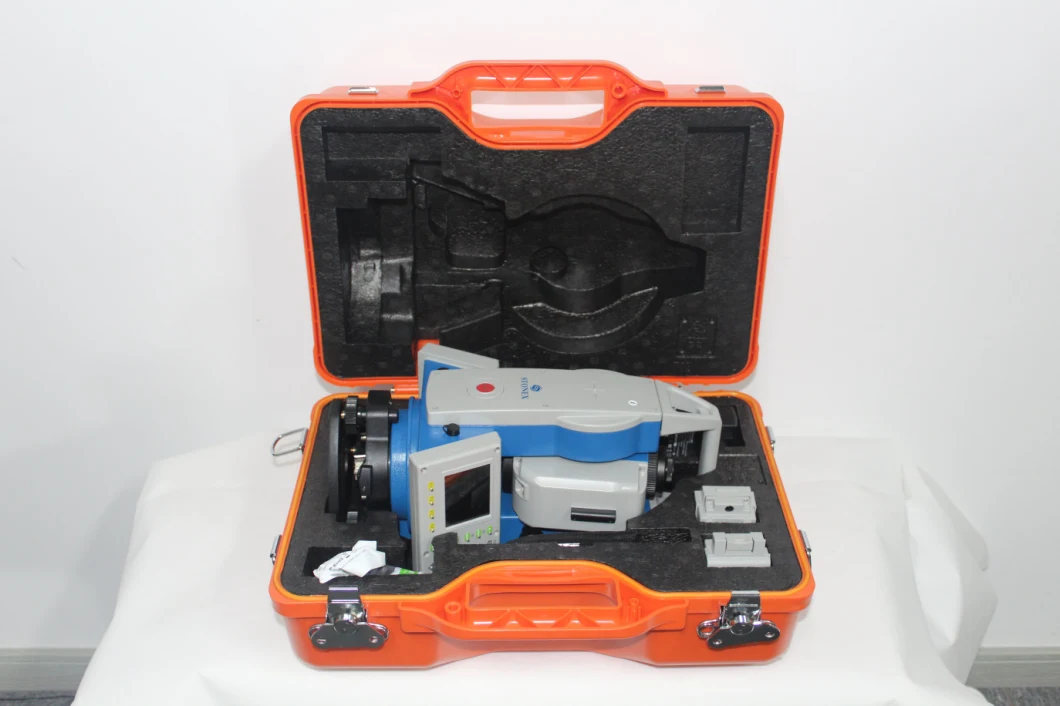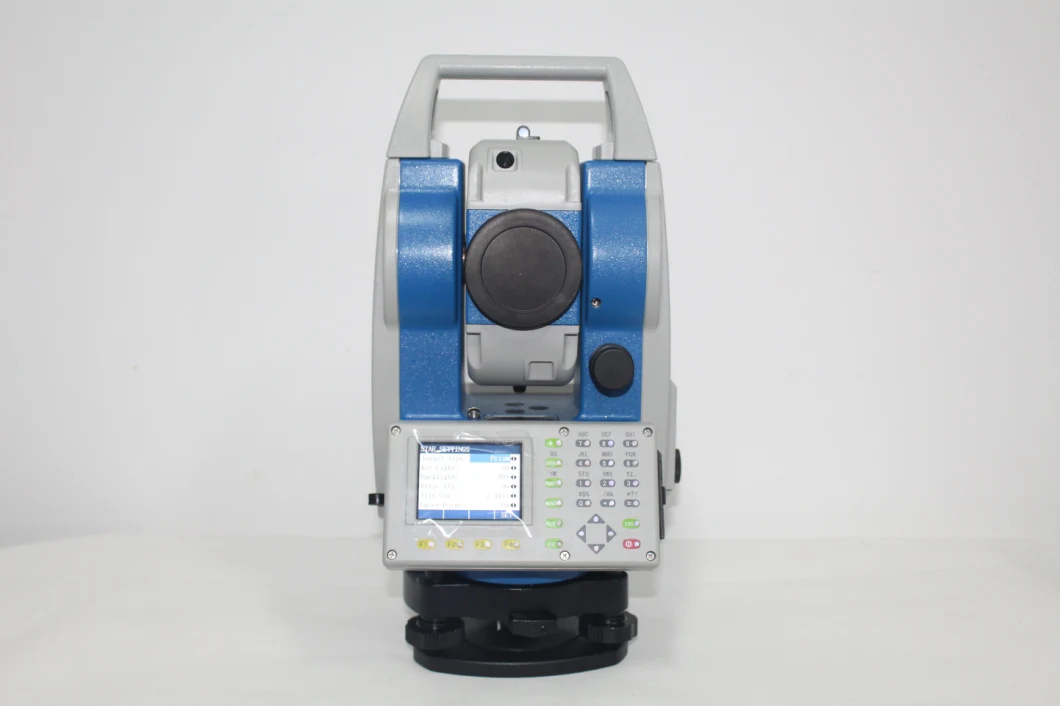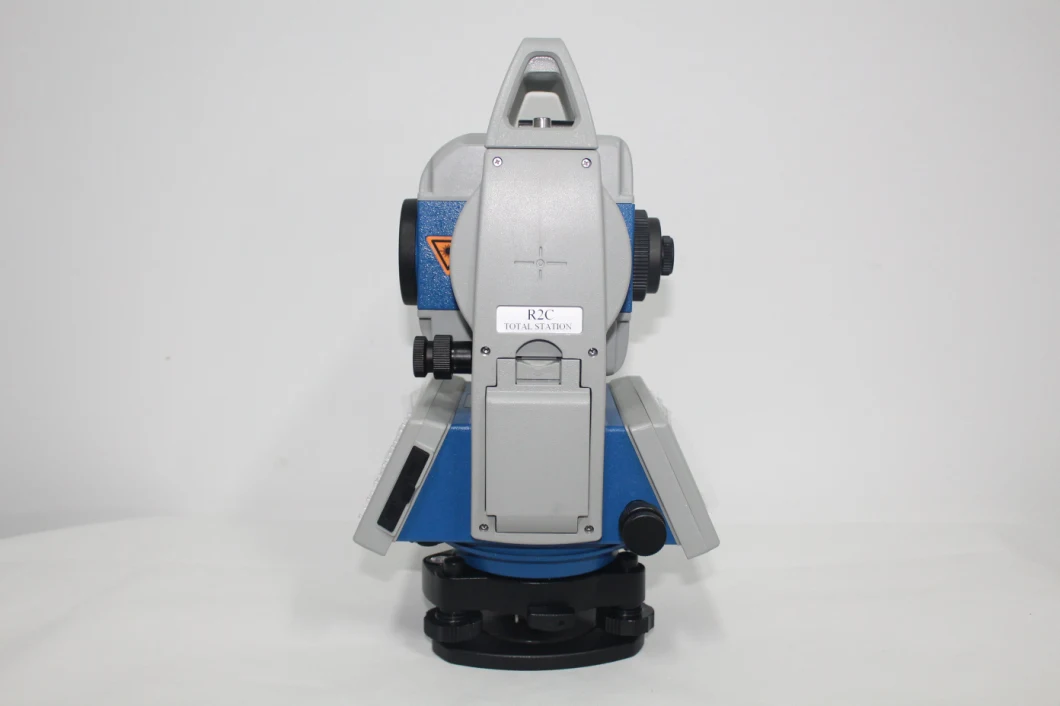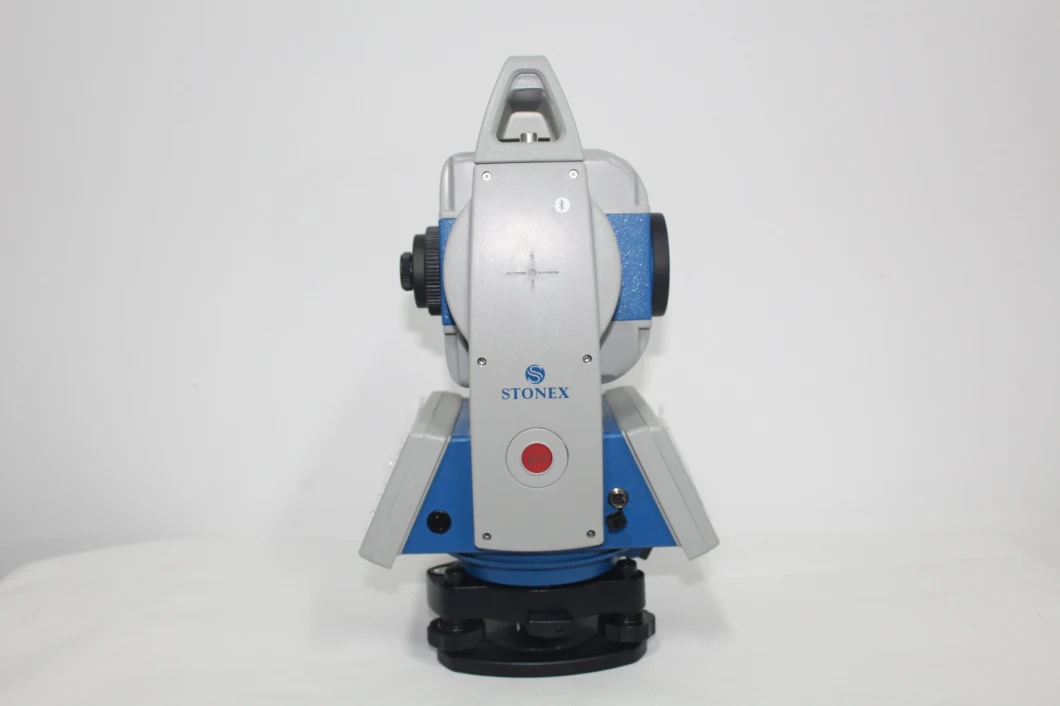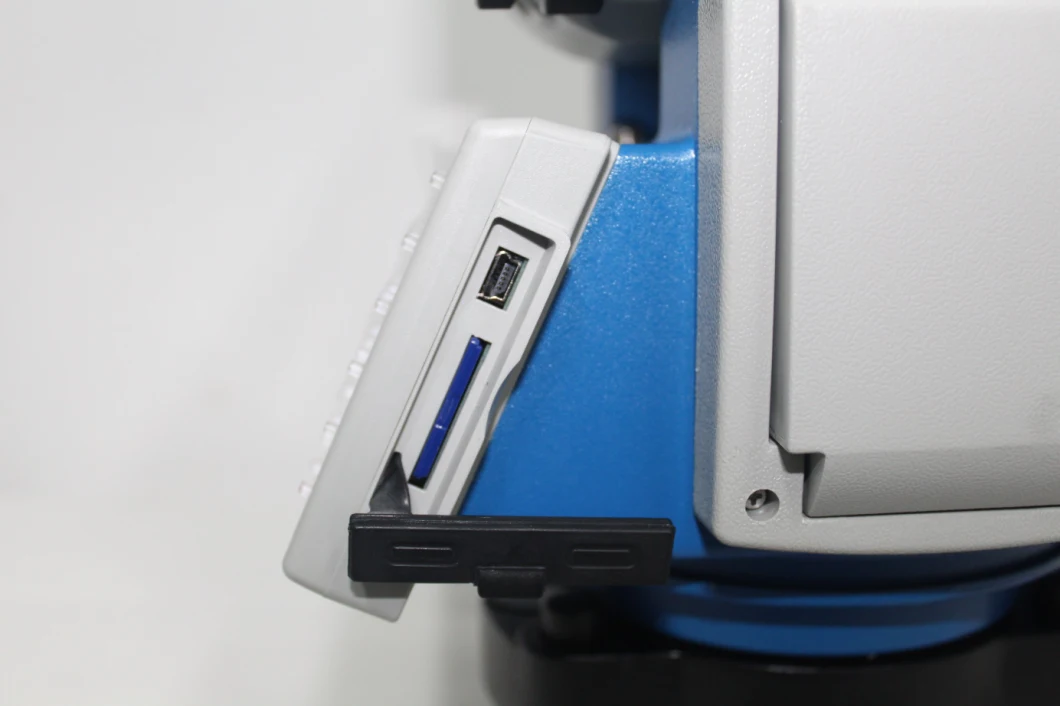 PRODUCT SPECIFICATION
Model
R2C
Telescope

Mirror tube length

156mm

imaging

Positive

Effective diameter of objective lens(EDM)

45mm

Magnification

30X

field

1°30′

Discrimination (JIS)

3.5″

Shortest range of visibility

1.0m

Range finder

Ranging light source

(visible lase)650~690nm

Spot diameter

12mm/50mm ellipse

Laser grade

Class3

Measuring range(good weather condition)

Non-prism

600m

Reflector RP60

1000m

Mini prism

1200m

Single prism

5000m

Precision of distance measurement

Prism

±(2+2×10

-6

·D)mm

Reflector,Non-prism

±(3+2×10

-6

·D)mm

Measurement time

1.0s/0.3s(precision / tracking); initial:2.5s

Minimum reading of distance measurement

Precision measurement mode:1mm
Tracking measurement mode:10mm

Range of temperature setting

-40ºC~+60ºC

temperature range

1ºC(automatic correction)

Atmospheric correction

500hPa-1500 hPa

atmospheric pressure

1hPa(automatic correction)

Prism constant correction

-99.9mm ~ +99.9mm

Long level bubble

Tube type bubble precision

30″/2mm

Circular bubble precision

8′/2mm

Graphical electronic level

30″/2mm;range:3′;Accurancy:1″

Laser counter point device

Light spot size / energy

Adjustable

Laser class

Class2/IEC60825-1

wavelength

635nm

accuracy

±0.8mm/1.5m

Angle measurement

Reading system

Absolute coding system

Minimum reading

1″/5″

Precision

2″

Display unit

360°/400gon/6400mil

Midpoint of optical pair(selection)

accuracy

±0.8mm/1.5m

Imaging

Positive

Magnification

3X

field

4°

Compensator

Compensator method

Dual axis compensation

Range of compensation

±3′

Display

type

LCD display on both sides
(8 lines and 15 columns of English )

lighting

LCD backlight

Screen resolution

240*128

Power Supply

Battery

4000mAh lithium battery

working voltage

7.4V

Working time

>24 hours

Charger

FDJ6-Li

Communication and physical parameters

Memory point

Host RAM with 120000 points
Hot plugged SD card

Host weight (with battery)

6KG

volume

184X220X360MM(WXDXH)

temperature range

-20ºC~ +50ºC

I/O upload / download

Having the functions of uploading and downloading
dataRS232C/USB/SD card(Bluetooth customizable)

Waterproof grade

IP54(IEC60529)

Note: good weather conditions (no fog, visibility 30Km);
PACKING & SHIPPING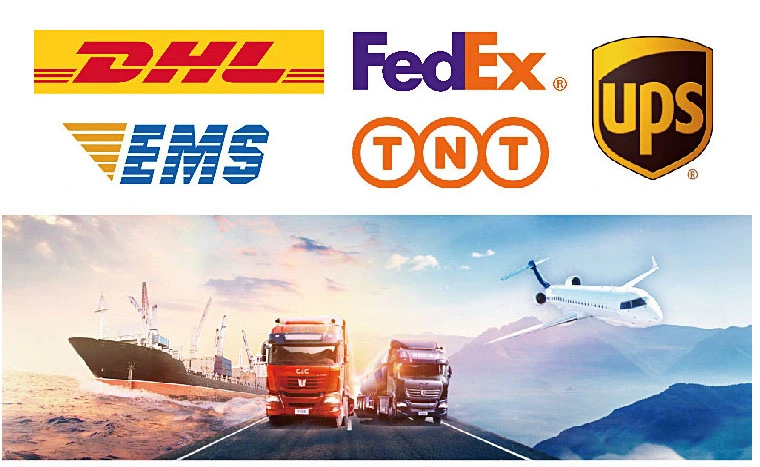 PAYMENT

COMPANY INFORMETION

Shanghai Hexin Survey Instrument Co., LTD has 8 years' experience in geodetic surveying and cadastration surveying, we are a professional and leading enterprise in the surveying industry in MainlandChina. We specialize in the R&D and manufacturing and sales of all kinds of surveying products, including total station, electronic theodolite, electronic distance meter, automatic level, laser level, reflector prism, surveying accessory, GPS receiver, mapping software, etc.The marketing model advocated by us is not a simple sense of "selling products", instead, pre-sales service, services during operation and after-sales service are integrated in entire operating activities. It makes the customers feel that they purchased not only a commodity, but also a professional service.We welcome new and old customers from all walks of life to contact us for future business relationships and achieving mutual success!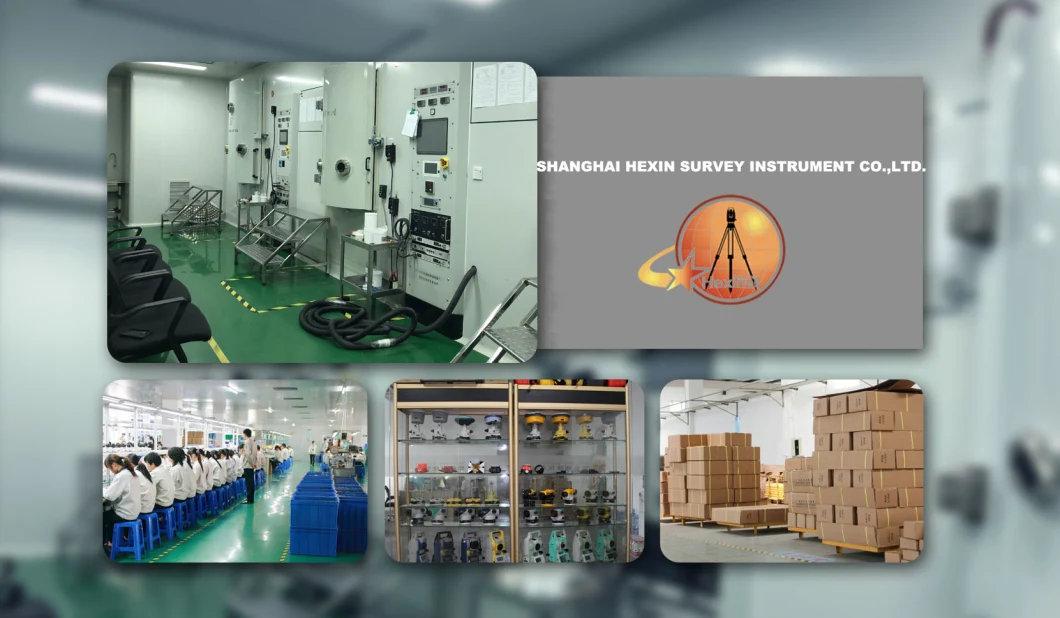 FAQ
Q:How to turn off voice broadcast of receiver?
A: a. Enter the WEBUI, find the voice switch in the settings page and turn it off.
b. Controller Software→Device→Device Setting, turn off the "enable voice", and click"ok"
Q: Can the base station and rover station be interchangeable?
A: The difference between the rover station and the base station is that the accessories are different, the function and hardware configuration are the same.You can use the controller to choose the working mode of the device and set it as the base station or rover station.
Q: What is CORS?
A: CORS is called a continuous operating reference station system. It can be understood as a bas e station that is erected at a fixed known point and works continuously for 24 hours and sends its own data to a specific serverthrough the network. The use of CORS operation eliminates the need for a base station, and CORS is equivalent to a base station in a normal network operation.