Trimble total station M3
Trimble Total Station

M3

Telescope

Tube length

125 mm (4.91 in.)

Magnification

30 X

Effective diameter of objective

40 mm (1.57 in.)

EDM 45 mm (1.77 in.)

Image

Erect

Field of view

1°20'

Resolving power

3.0"

Focusing distance

1.5 m to infinity (4.92 ft to infinity)

Measurement range

Distances shorter than 1.5 m (4.92 ft) cannot be measured with this EDM.Measurement range with no haze, visibility over 40 km (25 miles)

Prism mode

Reflector sheet (5 cm x 5 cm)

270 m (886 ft)

Standard prism (1P)

3,000 m (9,840 ft)

Reflectorless mode

Reference target

300 m (984 ft)

• The target should not receive direct sunlight.

•"Reference target" refers to a white, highly reflective material.

(KGC90%)

• The maximum measurement range of the DR 1'' and DR 2'' is 500m in the

reflectorless mode.

Distance precision

Precise mode

Prism

± (2 + 2 ppm × D) mm

Reflectorless

± (3 + 2 ppm × D) mm

Normal mode

Prism

± (10 + 5 ppm × D) mm

Reflectorless

± (10 + 5 ppm × D) mm

Measurement intervals

Measurement intervals may vary with the measuring distance or weather conditions.

For the initial measurement, it may take few more seconds.

Precise mode

Prism

1.6 sec.

Reflectorless

2.1 sec.

Normal mode

Prism

1.2 sec.

Reflectorless

1.2 sec.

Prism offset correction

–999 mm to +999 mm (1 mm step)

Angle measurement

Reading system

Absolute encoder

Diametrical reading on HA/VA

Minimum display increment

360°

1''/5''/10"

400G

0.2 mgon/1 mgon/2 mgon

MIL6400

0.005 MIL/0.02 MIL/0.05 MIL

Tilt sensor

Method

Liquid-electric detection (Dual axis)

Compensation range

±3'

Tangent screw

Friction clutch, endless fine motion

Tribrach

Detachable

Level

Electronic level

Displayed on the LCD

Circular level vial

Sensitivity 10'/2 mm

Laser plummet

Wave length

635 nm

Laser class

Class 2

Focusing range

∞

Laser diameter

Approx. 2 mm

Display and keypad

Face 1 display

QVGA,16 bit color, TFT LCD, backlit (320 x 240 pixel)

Face 2 display

Backlit, graphic LCD (128 x 64 pixel)

Face 1 keys

22 keys

Face 2 keys

4 keys

Connections in the instrument

Communications

RS-232C

Maximum baud rate 38400 bps asynchronous

USB Host and Client

Class 2 Bluetooth® 2.0 EDR+

External power supply input voltage

4.5 V to 5.2 V DC

Power

Output voltage

3.8 V DC rechargeable

Continuous operation time

Continuous distance/angle measurement

approx 12 hours

Distance/angle measurement every 30 seconds

approx 26 hours

Continuous angle measurement

approx 28 hours

Tested at 25 °C (nominal temperature). Operation times may vary depending on the condition and deterioration of the battery.

Environmental performance

Operating temperature range

–20 °C through +50 °C

(–4 °F through +122 °F)

Storage temperature range

–25 °C through +60 °C

(–13 °F through +140 °F)

Dimensions

Main unit

149 mm W x 158.5 mm D x 308 mm H

Carrying case

470 mm W x 231 mm D x 350 mm H

Weight

Main unit without battery

4.1 kg (9.0 lbs)

Battery

0.1 kg (0.2 lbs)

Carrying case

3.3 kg (7.3 lbs)

Charger and AC adapter

0.4 kg (0.9 lbs)

Environmental protection

Watertight/dust-proof protection

IP66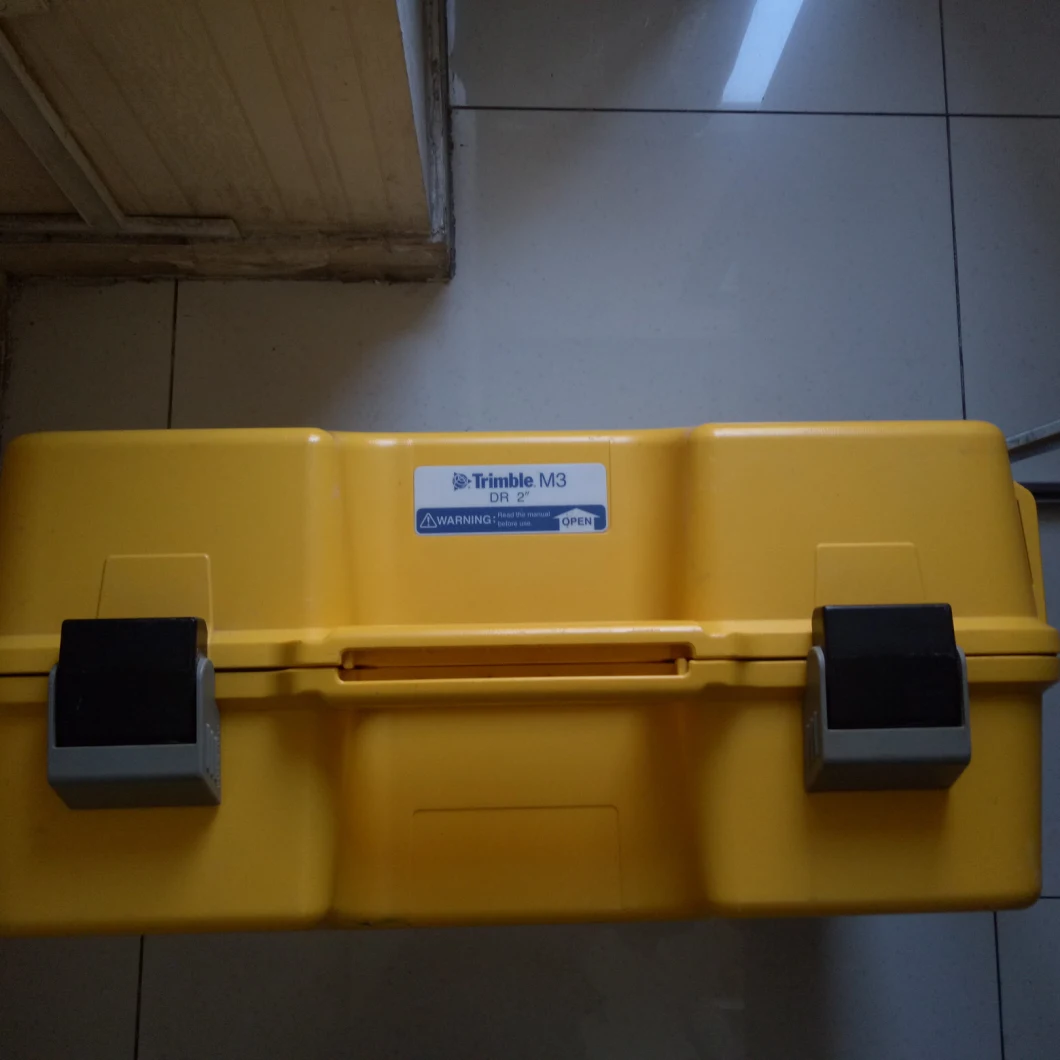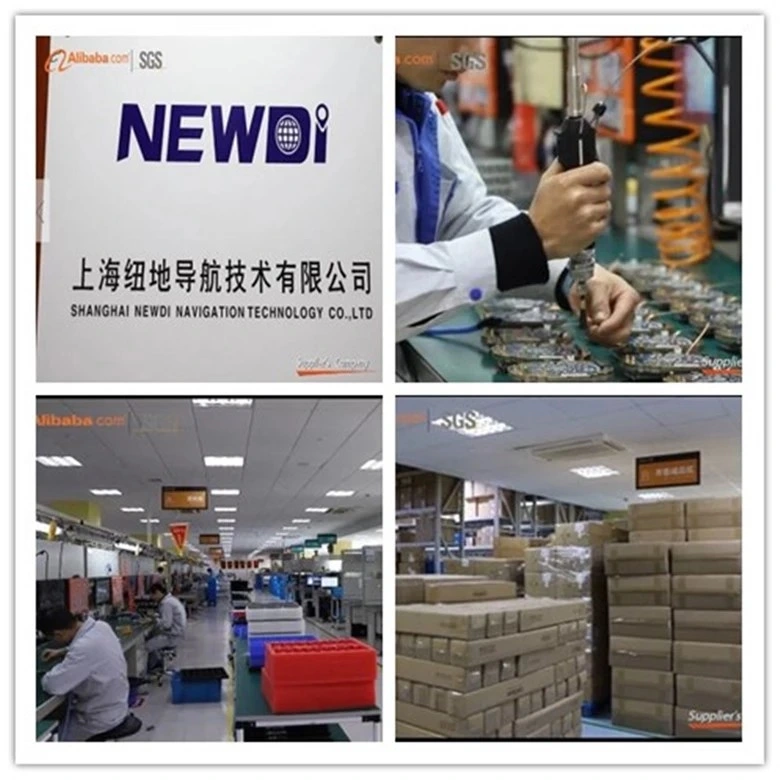 1.Whats your payment method ?
We accept T/T in advance ,Western Union,Paypal ,Secure Payment(Alibaba) and Credit Card.For L/C payment ,some countries and some models are not available,for PayPal payment,you need to pay additional charge by Ebay company about 4% of the total Amount.
2.How can you guarantee the safety of my funds?
Trust is always a big problem for international trade,we believe good business credit and reputation is the most important for businessman.We recommend Trade Assurance service by Alibaba Group.We wont get the fund unless you get the product and confirm the payment.
3.What Countries do you ship to?
We ships goods to almost all countries by express ,air or sea. And we will inform you if we cant ship to your country.
4.Does NCT sell second hand renewed instruments?
We do not sell any second hand or renewed equipment. Everything we sell is brand new.For some instrument we may need to test or check the language before delivery,but we do it very carefully.